---
House Internal Affairs Committee condemns attack on judicial institutions.
Pulbished on: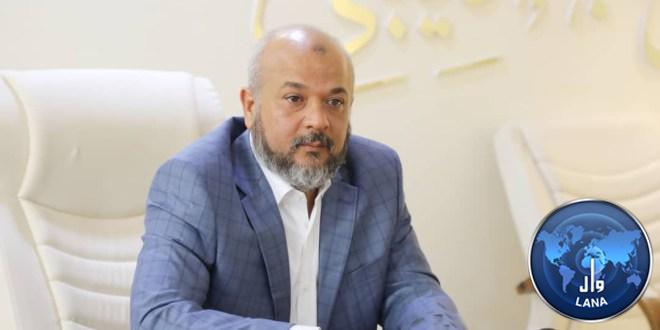 Tobruk, 30 November 2021 (Lana) The chairman of the House of Representatives Internal Affairs Committee, Suleiman Al Harari condemned the attack on and closure of the Sabha court, saying that the incident was not only an attack on state institutions and a violation of public security, but a threat to Libyans' right to political participation that jeopardized the entire electoral process.
Al-Harari stressed that these acts are punishable by law, and the perpetrators must be held accountable, demanding that state institutions, notably the judicial institution, be respected and that their work should not be obstructed in any way.
He called on the Interior Ministry to carry out its tasks in securing the institutions it protects and to make all efforts to do so, calling on everyone to support the interior ministry to maintain public security and ensure that the electoral process is conducted with transparency and integrity.
=Lana=